African Elephant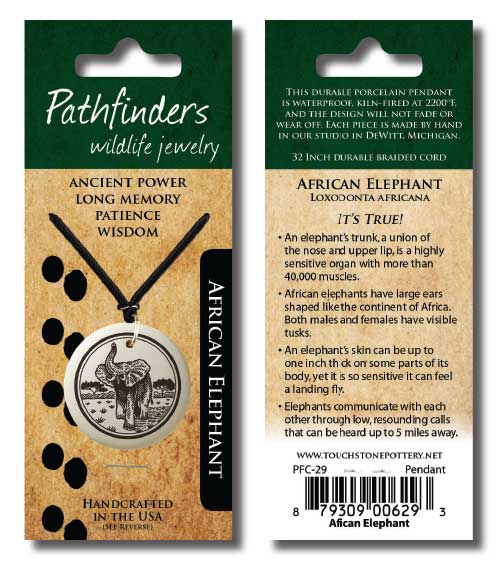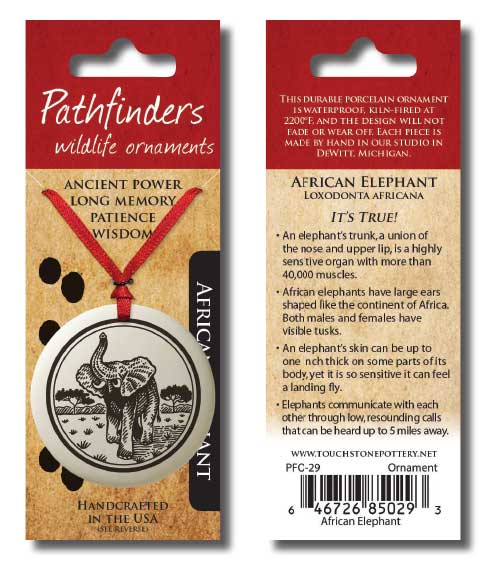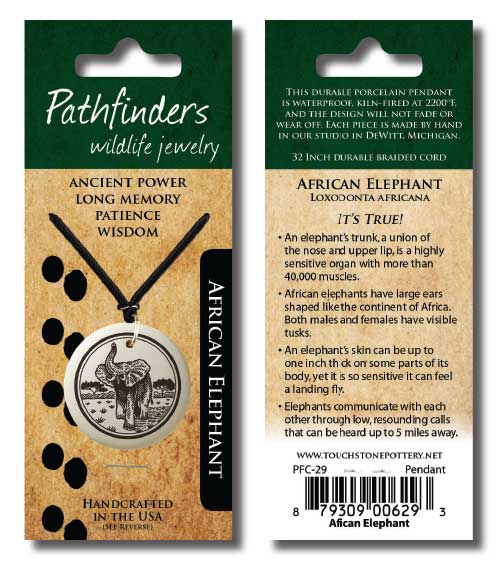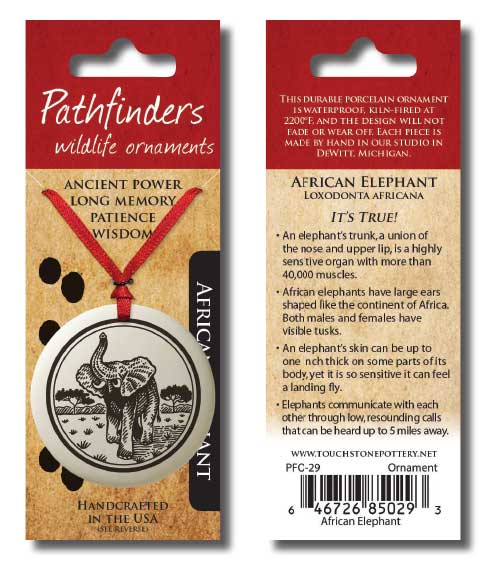 Loxodonta africana
It's True!
An elephant's trunk, a union of the nose and upper lip, is a highly sensitive organ with more than 40,000 muscles.
African elephants have large ears shaped like the continent of Africa. Both males and females have visible tusks.
An elephant's skin can be up to one inch thick on some parts of its body, yet it is so sensitive it can feel a landing fly.
Elephants communicate with each other through low, resounding calls that can be heard up to 5 miles away.