Bactrian Camel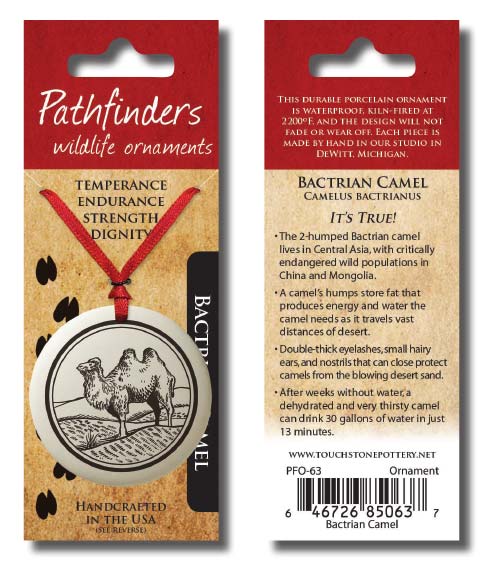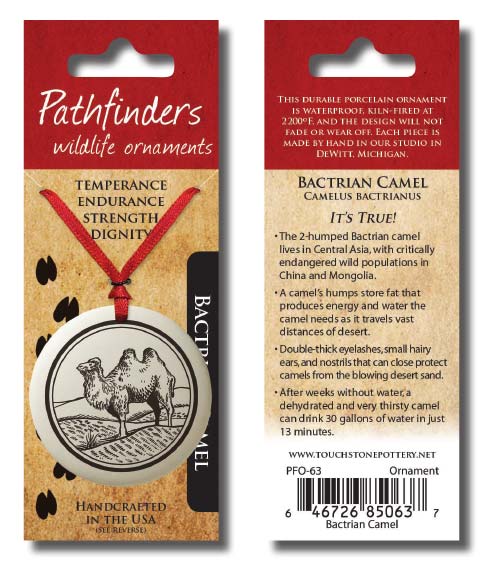 Bactrian Camel
Request Wholesale Pricing
Camelus bactrianus
It's True!
The 2-humped Bactrian camel lives in Central Asia, with critically endangered wild populations in China and Mongolia.
A camel's humps store fat that produces energy and water the camel needs as it travels vast distances of desert.
Double-thick eyelashes, small hairy ears, and nostrils that can close protect camels from the blowing desert sand.
After weeks without water, a dehydrated and very thirsty camel can drink 30 gallons of water in just 13 minutes.