Brown Pelican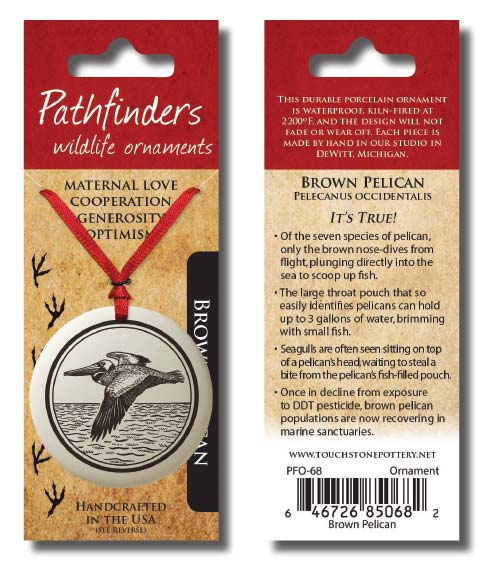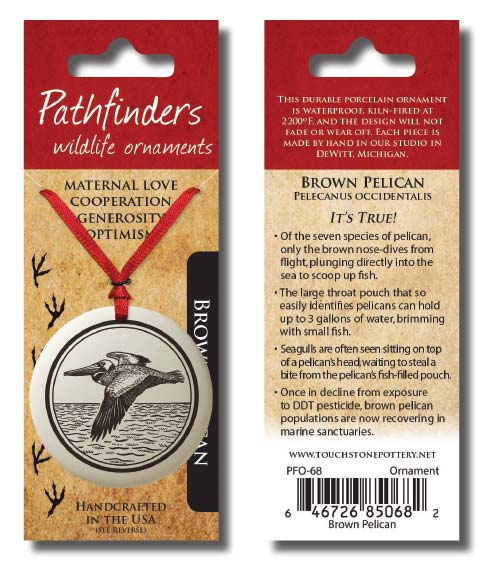 Brown Pelican
Request Wholesale Pricing
Pelecanus occidentalis
It's True!
Of the seven species of pelican, only the brown nose-dives from flight, plunging directly into the sea to scoop up fish.
The large throat pouch that so easily identifies pelicans can hold up to 3 gallons of water, brimming with small fish.
Seagulls are often seen sitting on top of a pelican's head, waiting to steal a bite from the pelican's fish-filled pouch.
Once in decline from exposure to DDT pesticide, brown pelican populations are now recovering in marine sanctuaries.