California Condor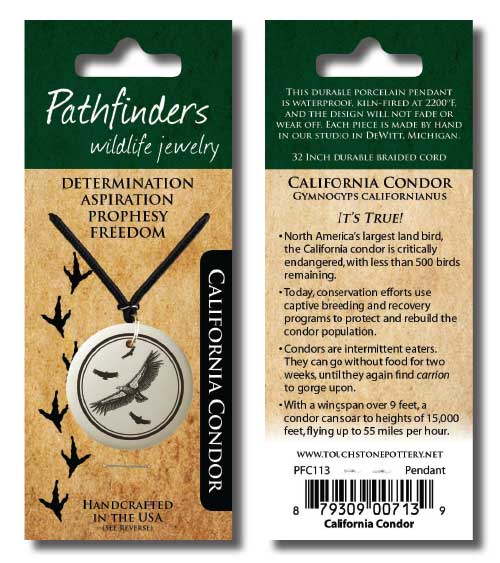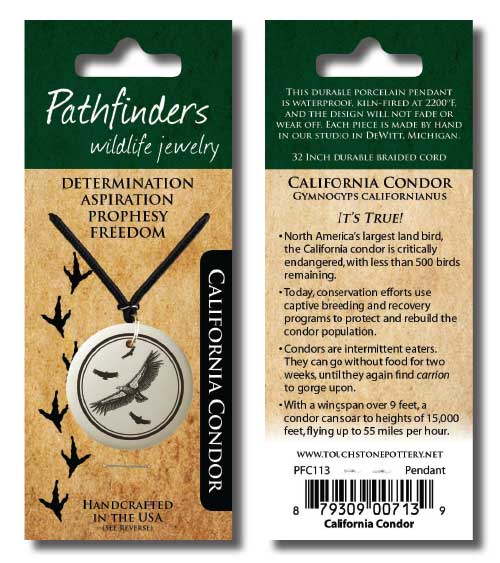 California Condor
Request Wholesale Pricing
Gymnogyps californianus
It's True!
North America's largest land bird, the California condor is critically endangered, with less than 500 birds remaining.
Today, conservation efforts use captive breeding and recovery programs to protect and rebuild the condor population.
Condors are intermittent eaters. They can go without food for two weeks, until they again find carrion to gorge upon.
With a wingspan over 9 feet, a condor can soar to heights of 15,000 feet, flying up to 55 miles per hour.