Chipmunk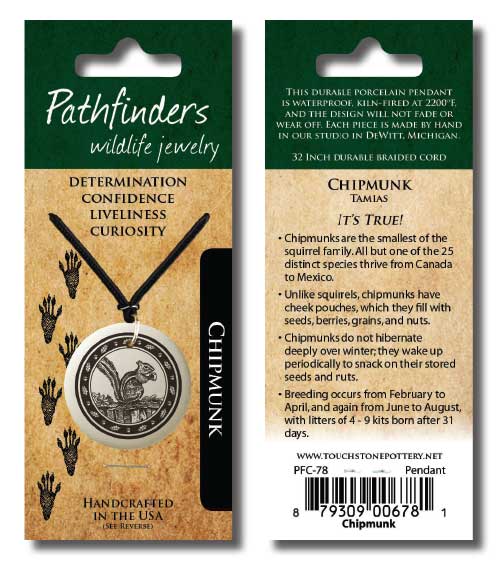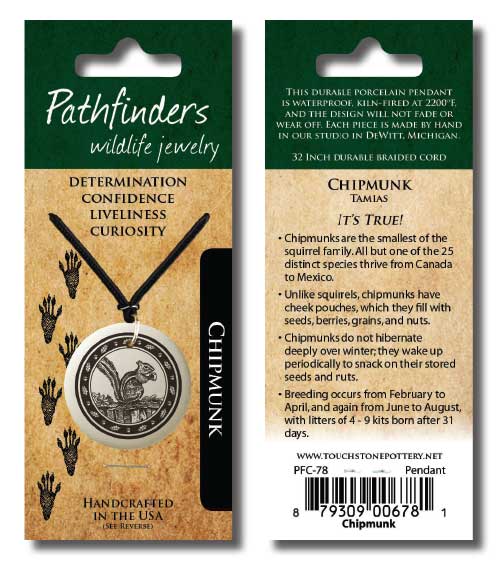 Chipmunk
Request Wholesale Pricing
Tamias
It's True!
Chipmunks are the smallest of the squirrel family. All but one of the 25 distinct species thrive from Canada to Mexico.
Unlike squirrels, chipmunks have cheek pouches, which they fill with seeds, berries, grains, and nuts.
Chipmunks do not hibernate deeply over winter; they wake up periodically to snack on their stored seeds and nuts.
Breeding occurs from February to April, and again from June to August, with litters of 4 - 9 kits born after 31 days.