Collared Lizard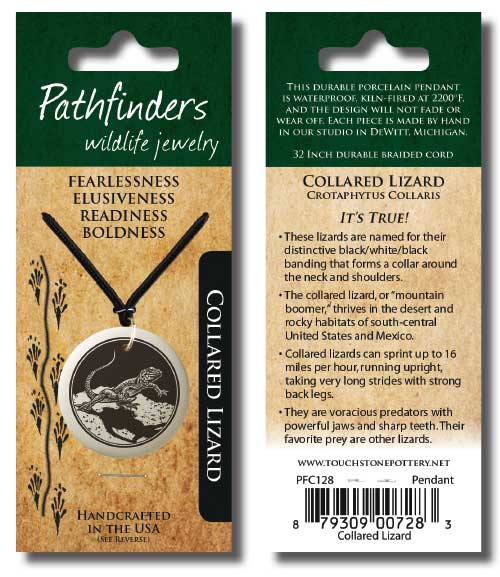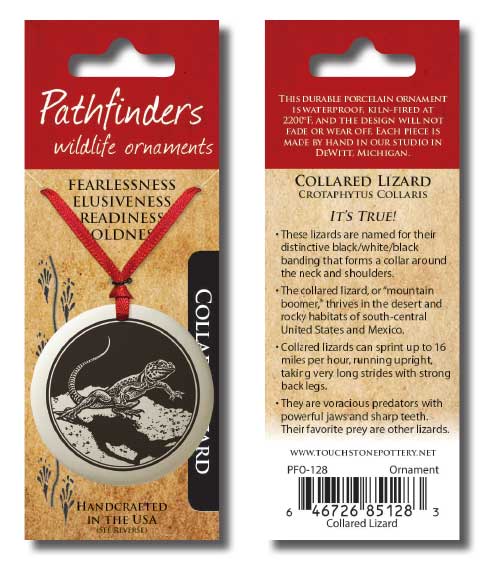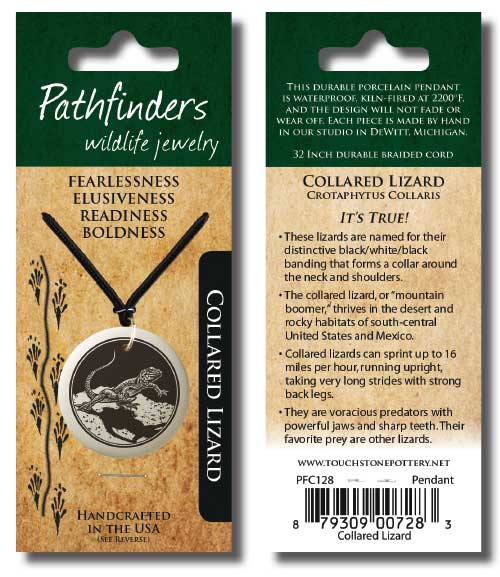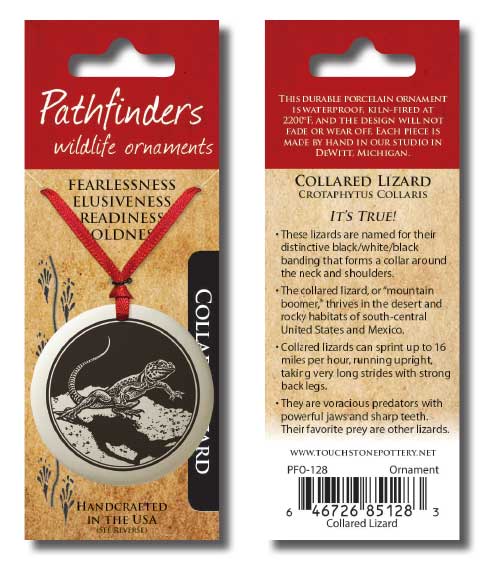 Collared Lizard
Request Wholesale Pricing
Crotaphytus collaris
It's True!
These lizards are named for their distinctive black/white/black banding that forms a collar around the neck and shoulders..
The collared lizard, or "mountain boomer," thrives in the desert and rocky habitats of south-central United States and Mexico.
Collard lizards can sprint up to 16 miles per hour, running upright, taking very long strides with strong back legs.
The are voracious predators with powerful jaws and sharp teeth. Their favorite prey are other lizards.