Coyote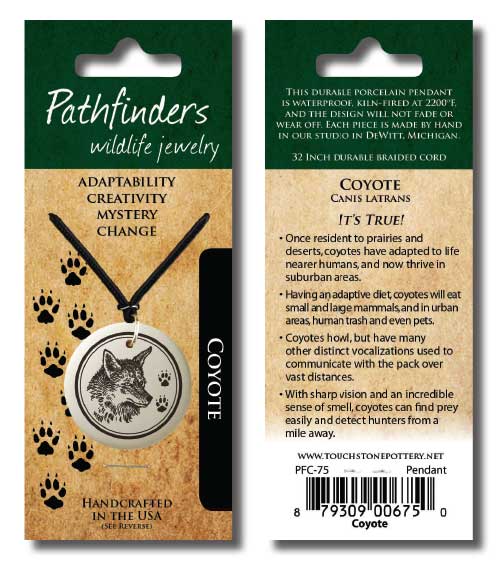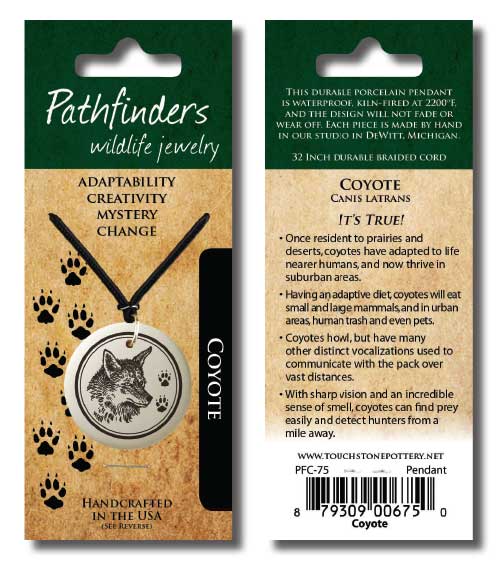 Coyote
Request Wholesale Pricing
Canis latrans
It's True!
Once resident to prairies and deserts, coyotes have adapted to life nearer humans, and now thrive in suburban areas.
Having an adaptive diet, coyotes will eat small and large mammals, and in urban areas, human trash and even pets.
Coyotes howl, but have many other distinct vocalizations used to communicate with the pack over vast distances.
With sharp vision and an incredible sense of smell, coyotes can find prey easily and detect hunters from a mile away.