Elk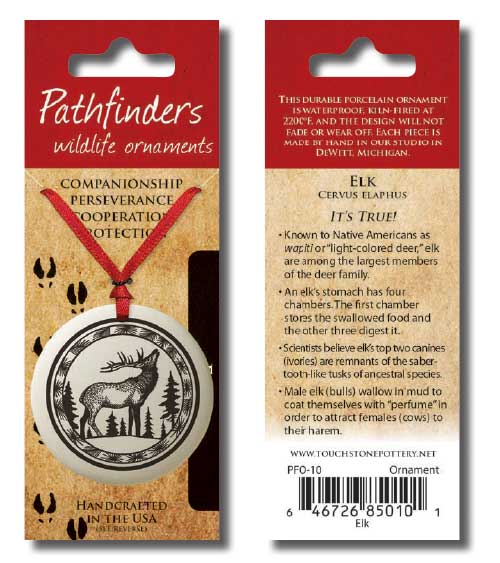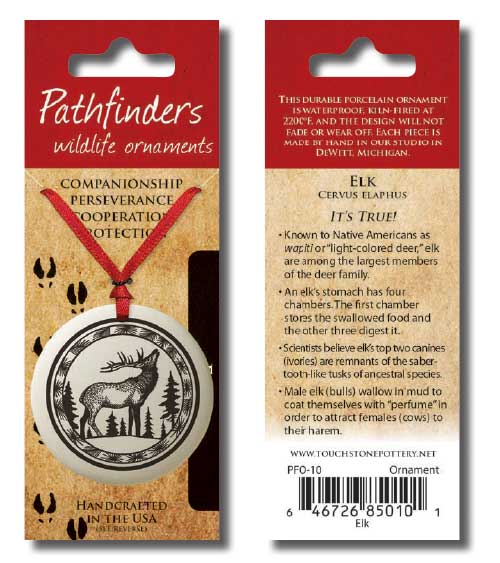 Elk
Request Wholesale Pricing
Cervus elaphus
It's True!
Known to Native Americans as wapiti or "light-colored deer," elk are among the largest members of the deer family.
An elk's stomach has four chambers. The first chamber stores the swallowed food and the other three digest it.
Scientists believe elk's top two canines (ivories) are remnants of the saber- tooth-like tusks of ancestral species.
Male elk (bulls) wallow in mud to coat themselves with "perfume" in order to attract females (cows) to their harem.