Gecko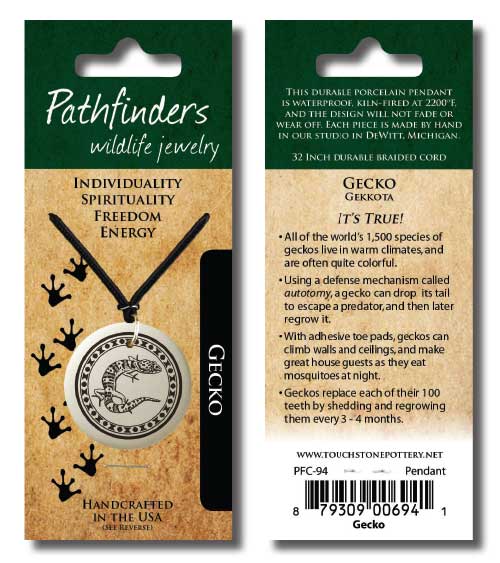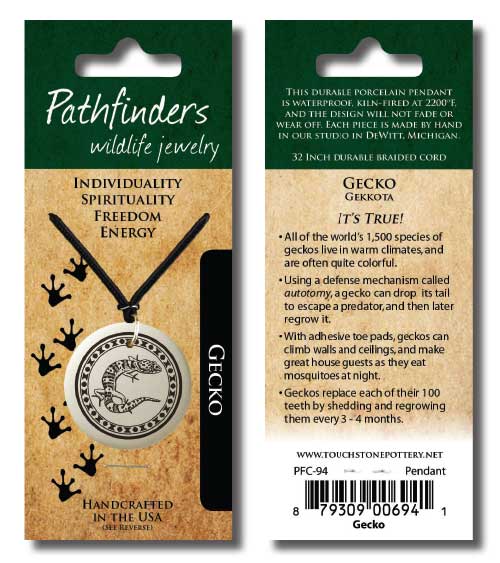 Gecko
Request Wholesale Pricing
Gekkota
It's True!
All of the world's 1,500 species of geckos live in warm climates, and are often quite colorful.
Using a defense mechanism called autotomy, a gecko can drop its tail to escape a predator, and then later regrow it.
With adhesive toe pads, geckos can climb walls and ceilings, and make great house guests as they eat mosquitoes at night.
Geckos replace each of their 100 teeth by shedding and regrowing them every 3 - 4 months.