Hummingbird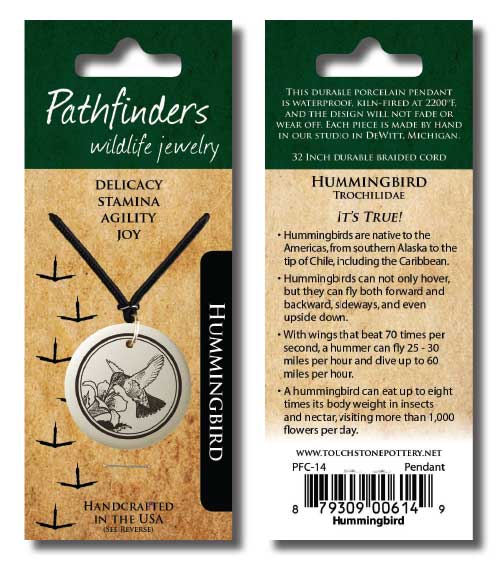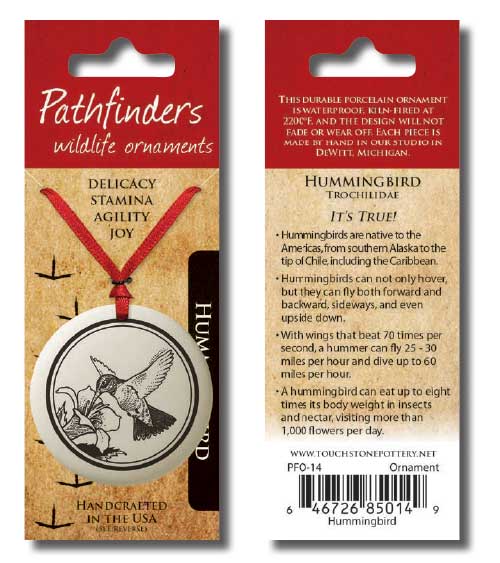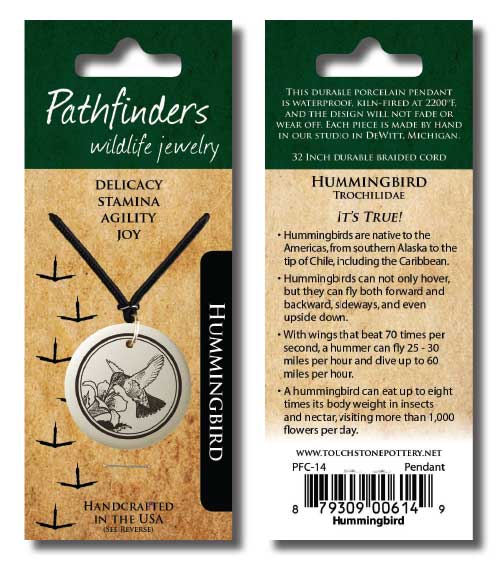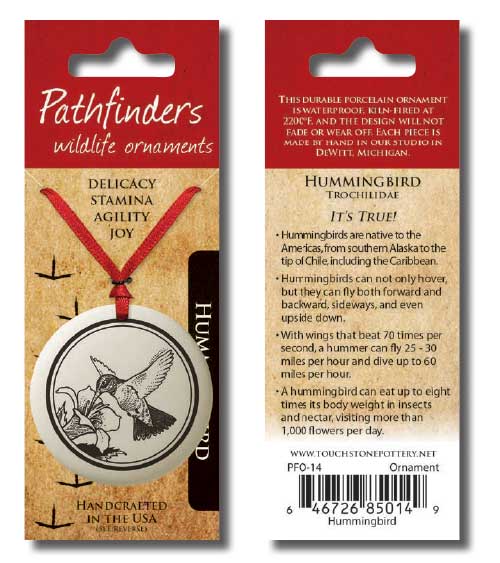 Hummingbird
Request Wholesale Pricing
Trochilidae
It's True!
Hummingbirds are native to the Americas, from southern Alaska to the tip of Chile, including the Caribbean.
Hummingbirds can not only hover, but they can fly both forward and backward, sideways, and even upside down.
With wings that beat 70 times per second, a hummer can fly 25 - 30 miles per hour and dive up to 60 miles per hour.
A hummingbird can eat up to eight times its body weight in insects and nectar, visiting more than 1,000 flowers per day.