Ladybug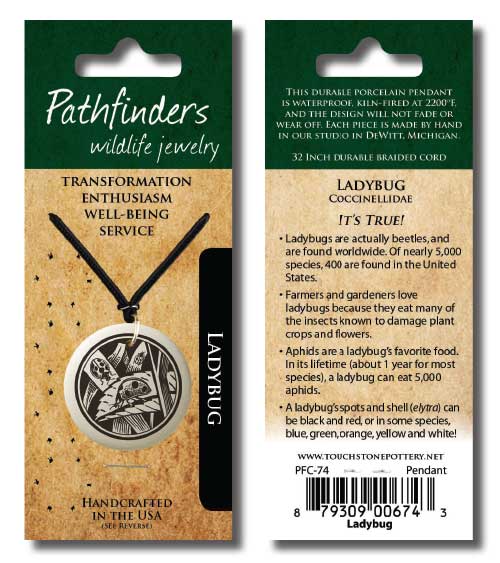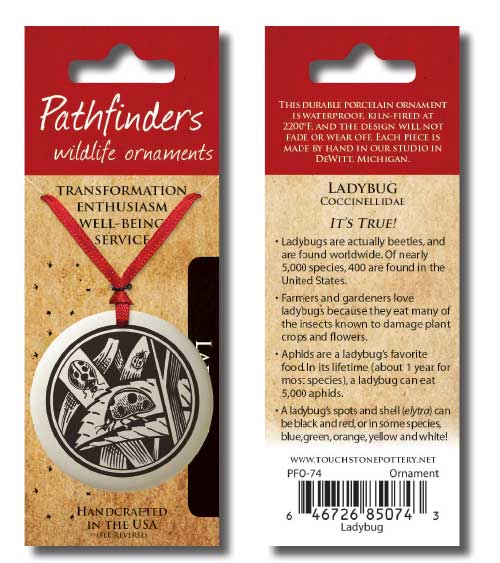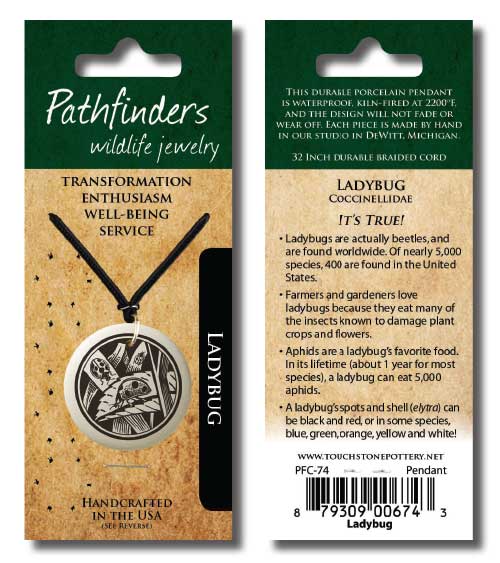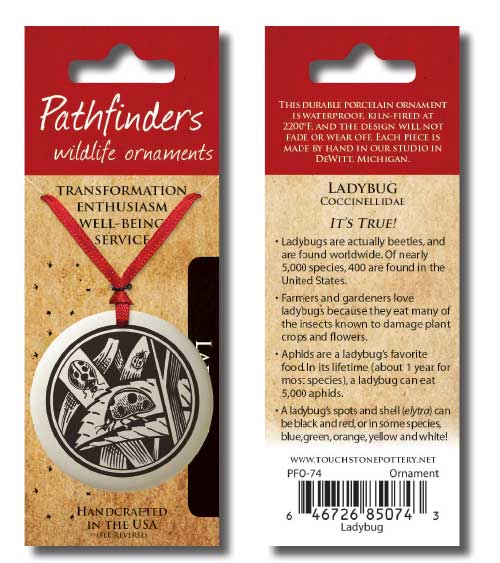 Ladybug
Request Wholesale Pricing
Coccinellidae
It's True!
Ladybugs are actually beetles, and are found worldwide. Of nearly 5,000 species, 400 are found in the United States.
Farmers and gardeners love ladybugs because they eat many of the insects known to damage plant crops and flowers.
Aphids are a ladybug's favorite food. In its lifetime (about 1 year for most species), a ladybug can eat 5,000 aphids.
A ladybug's spots and shell (elytra) can be black and red, or in some species, blue, green, orange, yellow and white!