Meerkat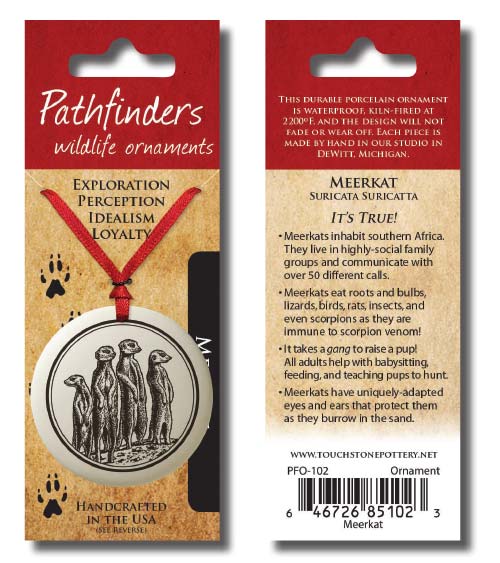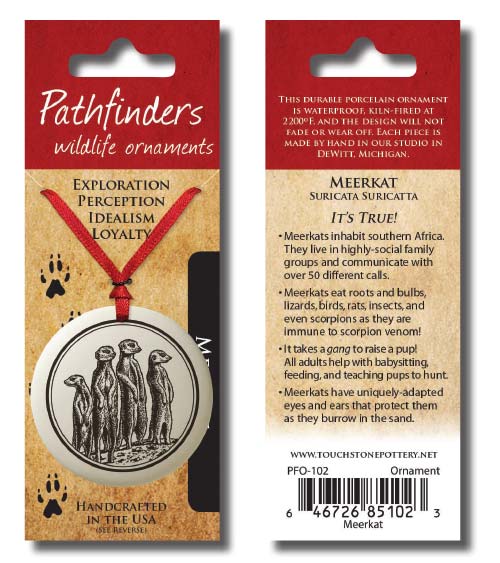 Meerkat
Request Wholesale Pricing
Suricata Suricatta
It's True!
Meerkats inhabit southern Africa. They live in highly-social family groups and communicate with over 50 different calls.
Meerkats eat roots and bulbs, lizards, birds, rats, insects, and even scorpions as they are immune to scorpion venom!
It takes a gang to raise a pup! All adults help with babysitting, feeding, and teaching pups to hunt.
Meerkats have uniquely-adapted eyes and ears that protect them as they burrow in the sand.