Mule Deer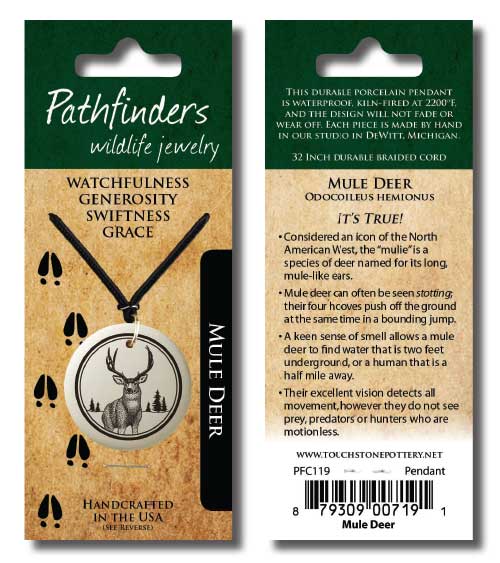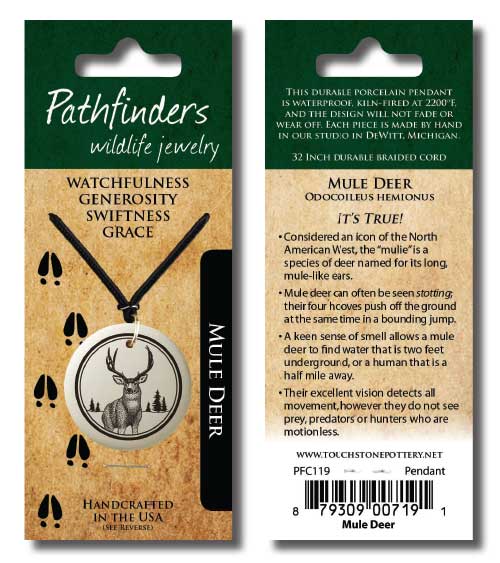 Mule Deer
Request Wholesale Pricing
Odocoileus hemionus
It's True!
Considered an icon of the North American West, the "mulie" is a species of deer named for its long, mule-like ears.
Mule deer can often be seen stotting; their four hooves push off the ground at the same time in a bounding jump.
A keen sense of smell allows a mule deer to find water that is two feet underground, or a human that is a half mile away.
Their excellent vision detects all movement, however they do not see prey, predators or hunters who are motionless.