Octopus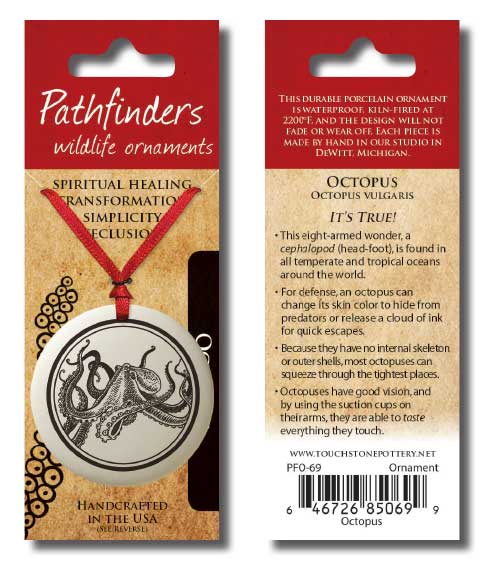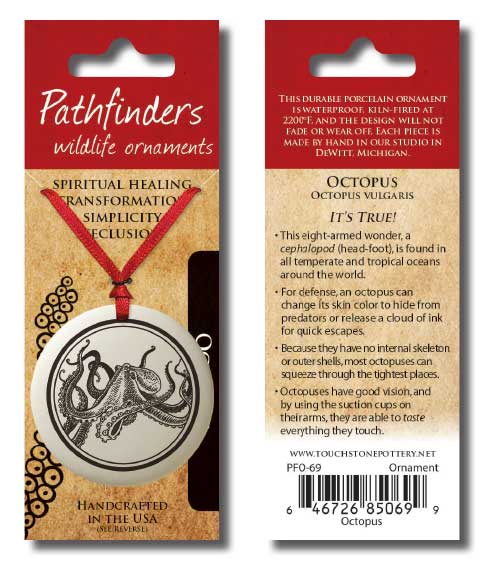 Octopus
Request Wholesale Pricing
Octopus vulgaris
It's True!
This eight-armed wonder, a cephalopod (head-foot), is found in all temperate and tropical oceans around the world.
For defense, an octopus can change its skin color to hide from predators or release a cloud of ink for quick escapes.
Because they have no internal skeleton or outer shells, most octopuses can squeeze through the tightest places.
Octopuses have good vision, and by using the suction cups on their arms, they are able to taste everything they touch.