Painted Turtle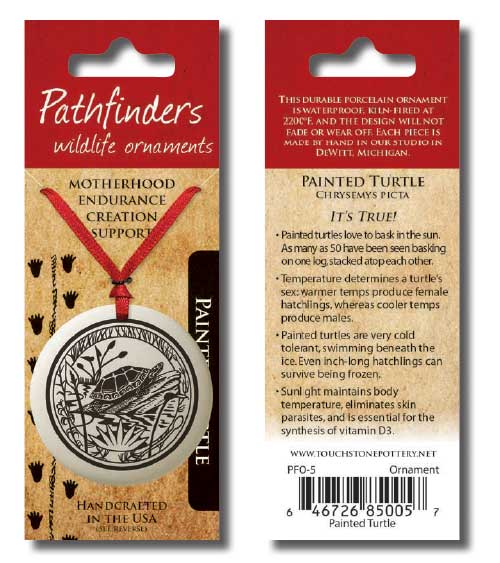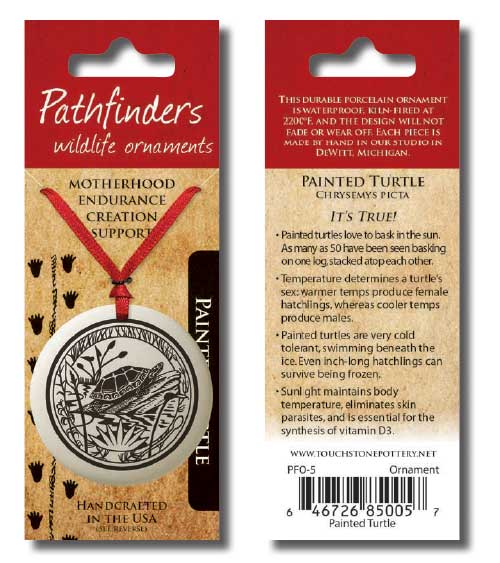 Painted Turtle
Request Wholesale Pricing
Chrysemys picta
It's True!
Painted turtles love to bask in the sun. As many as 50 have been seen basking on one log, stacked atop each other.
Temperature determines a turtle's sex: warmer temps produce female hatchlings, whereas cooler temps produce males.
Painted turtles are very cold tolerant, swimming beneath the ice. Even inch-long hatchlings can survive being frozen.
Sunlight maintains body temperature, eliminates skin parasites, and is essential for the synthesis of vitamin D3.