Red-Tailed Hawk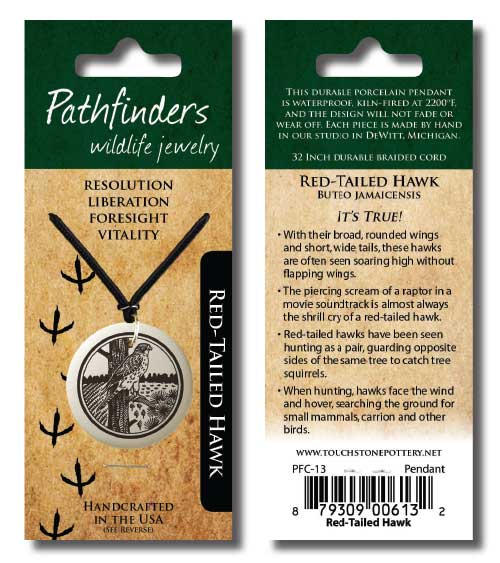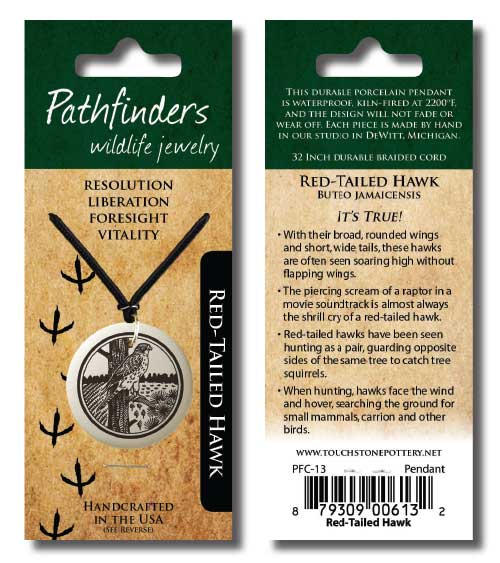 Red-Tailed Hawk
Request Wholesale Pricing
Buteo jamaicensis
It's True!
With their broad, rounded wings and short, wide tails, these hawks are often seen soaring high without flapping wings.
The piercing scream of a raptor in a movie soundtrack is almost always the shrill cry of a red-tailed hawk.
Red-tailed hawks have been seen hunting as a pair, guarding opposite sides of the same tree to catch tree squirrels.
When hunting, hawks face the wind and hover, searching the ground for small mammals, carrion and other birds.