River Otter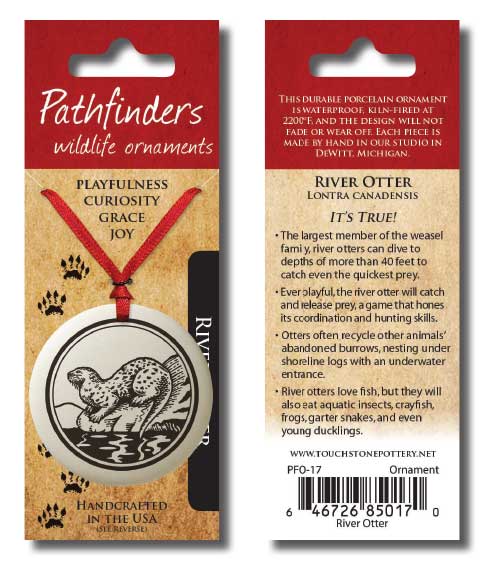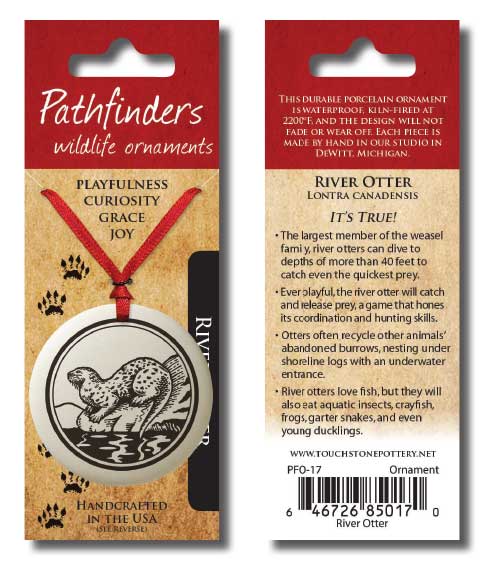 River Otter
Request Wholesale Pricing
Lontra canadensis
It's True!
The largest member of the weasel family, river otters can dive to depths of more than 40 feet to catch even the quickest prey.
Ever playful, the river otter will catch and release prey, a game that hones its coordination and hunting skills.
Otters often recycle other animals' abandoned burrows, nesting under shoreline logs with an underwater entrance.
River otters love fish, but they will also eat aquatic insects, crayfish, frogs, garter snakes, and even young ducklings.