Scorpion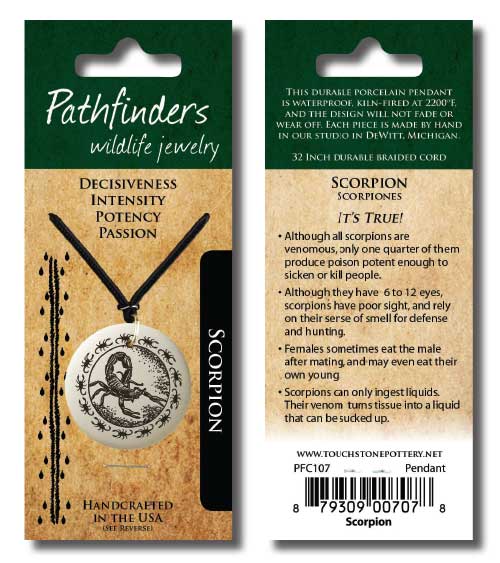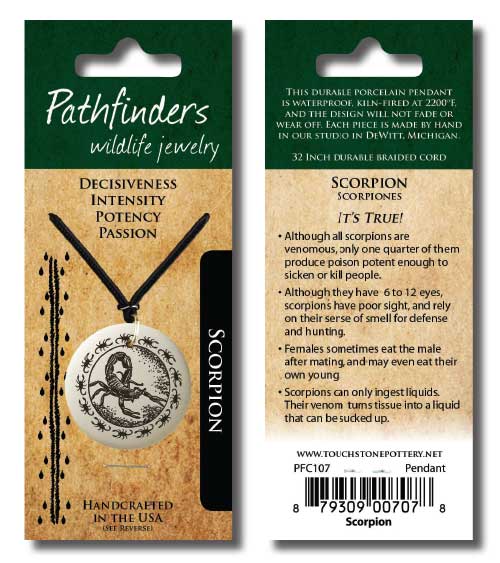 Scorpion
Request Wholesale Pricing
Scorpiones
It's True!
Although all scorpions are venomous, only one quarter of them produce poison potent enough to sicken or kill people.
Although they have 6 to 12 eyes, scorpions have poor sight, and rely on their sense of smell for defense and hunting.
Females sometimes eat the male after mating, and may even eat their own young.
Scorpions can only ingest liquids. Their venom turns tissue into a liquid that can be sucked up.