Tarantula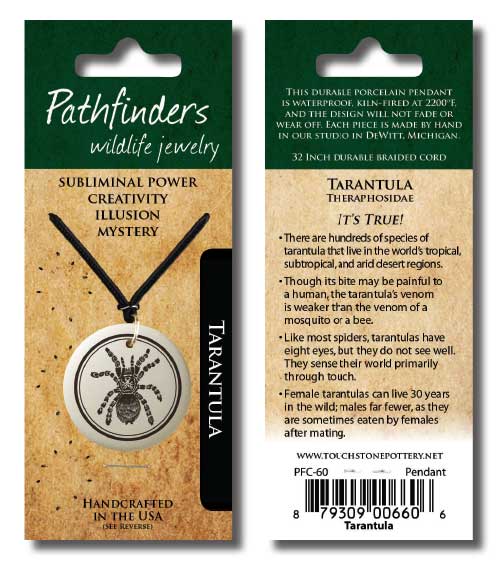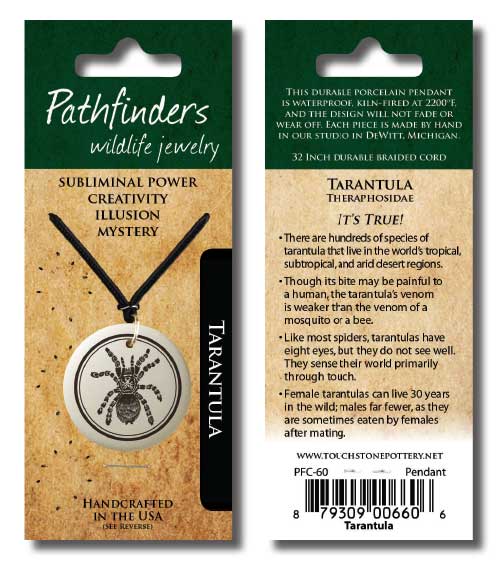 Tarantula
Request Wholesale Pricing
Theraphosidae
It's True!
There are hundreds of species of tarantula that live in the world's tropical, subtropical, and arid desert regions.
Though its bite may be painful to a human, the tarantula's venom is weaker than the venom of a mosquito or a bee.
Like most spiders, tarantulas have eight eyes, but they do not see well. They sense their world primarily through touch.
Female tarantulas can live 30 years in the wild; males far fewer, as they are sometimes eaten by females after mating.