Tiger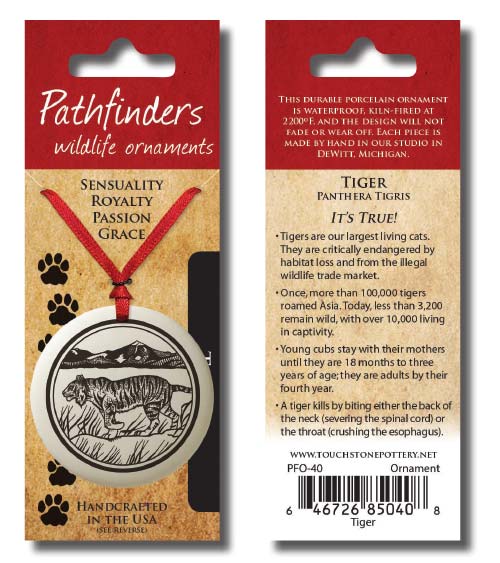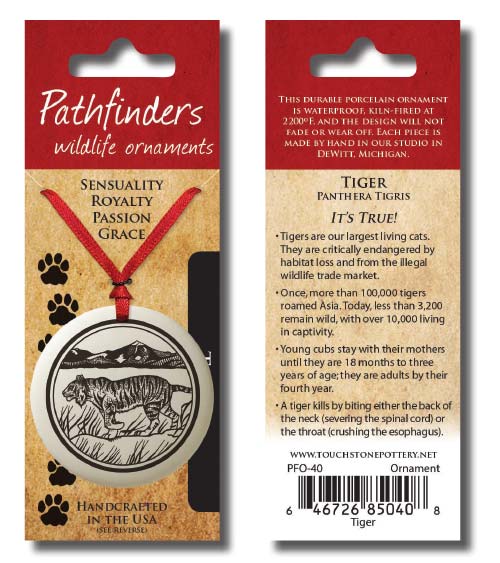 Tiger
Request Wholesale Pricing
Panthera Tigris
It's True!
Tigers are our largest living cats. They are critically endangered by habitat loss and from the illegal wildlife trade market.
Once, more than 100,000 tigers roamed Asia. Today, less than 3,200 remain wild, with over 10,000 living in captivity.
Young cubs stay with their mothers until they are 18 months to three years of age; they are adults by their fourth year.
A tiger kills by biting either the back of the neck (severing the spinal cord) or the throat (crushing the esophagus).