Zebra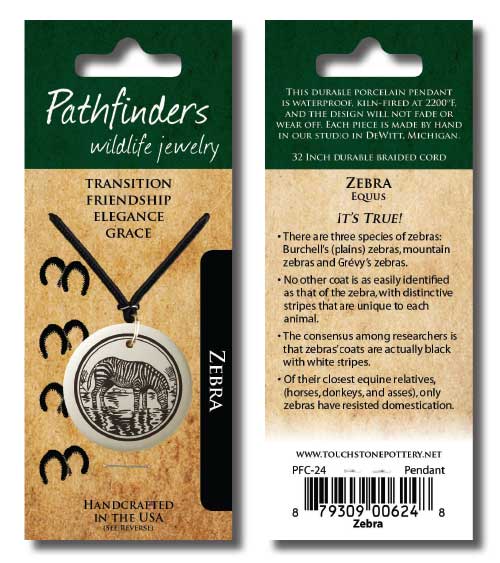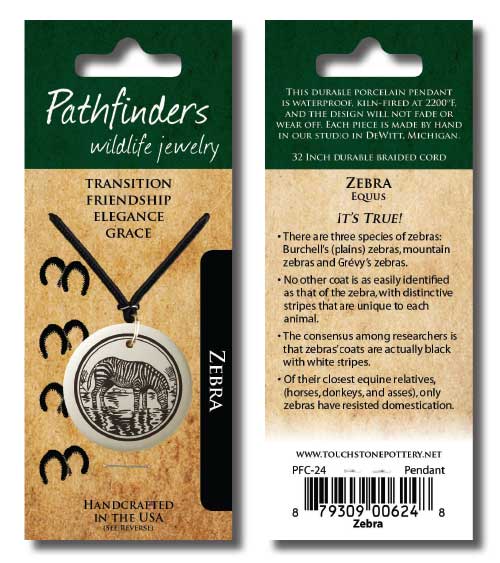 Zebra
Request Wholesale Pricing
Equus
It's True!
There are three species of zebras: Burchell's (plains) zebras, mountain zebras and Grévy's zebras.
No other coat is as easily identified as that of the zebra, with distinctive stripes that are unique to each animal.
The consensus among researchers is that zebras' coats are actually black with white stripes.
Of their closest equine relatives, (horses, donkeys, and asses), only zebras have resisted domestication.